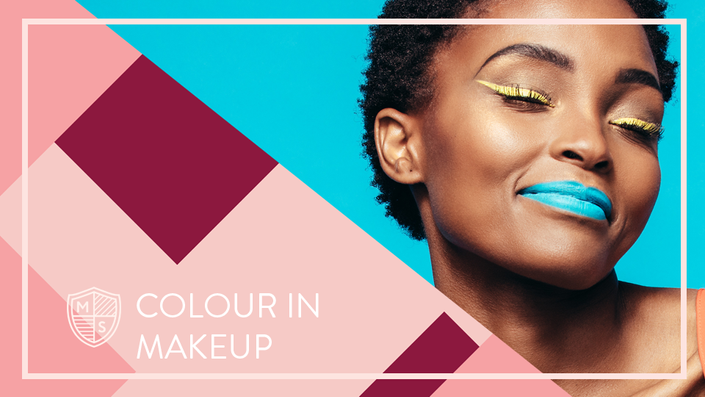 Complete Colour Theory in Makeup
A Comprehensive Guide To Understanding The Role Of Colour In Makeup
Enroll in Course
Some of us are blessed with an instinctive understanding of what colours pair well together whether it's clothes, makeup, or even in the home. For others, it doesn't come so easily.
In this course we teach you how to identify your own colouring and what colours will suit you in makeup, as well as how to pair colours together for cohesive and flattering looks. You'll also get access to the Colour Correction and Concealing Module where you'll learn how to use the principles of colour theory to hide unwanted pigmentation and blemishes on your skin.
View the entire course curriculum below.
Your Instructor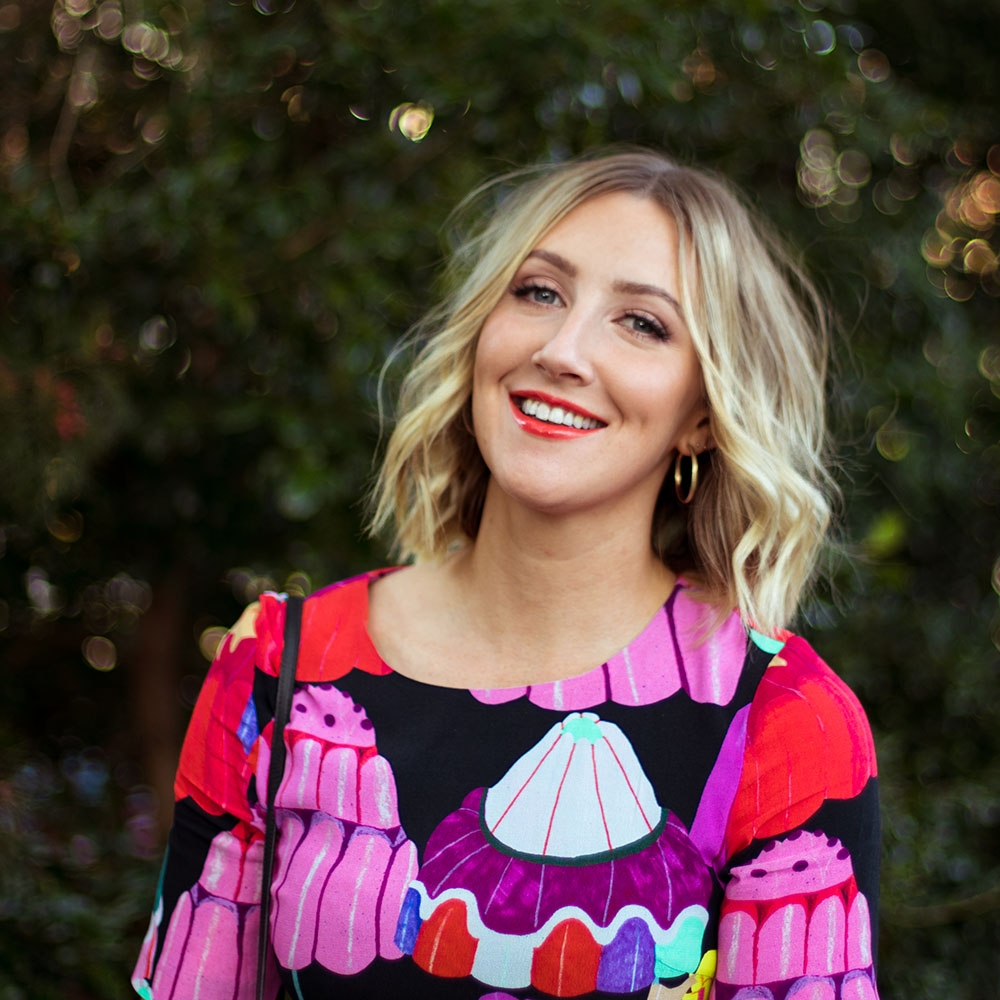 Founder of The Online Makeup School, Sharon has over a decade experience as a makeup artist and educational content creator. Her YouTube channel 'Sharon The Makeup Artist' has inspired and empowered women across the globe to confidently wear makeup and experiment with new looks. Sharon's believes anyone can be great at applying their own makeup, it just takes practice, patience and an understanding of why some things look good and some things don't.
WHO IS THIS COURSE FOR?
This course is for anyone that wants to learn about colour and it's importance in makeup. You'll learn about your undertone, how to choose flattering tones for your colouring, how to combine colours for cohesive makeup looks, and how to use colour theory to conceal and correct unwanted pigmentation and blemishes on your skin. Whether you're a total beginner or a beauty guru we guarantee you will learn something new in this module!
HOW DOES IT WORK?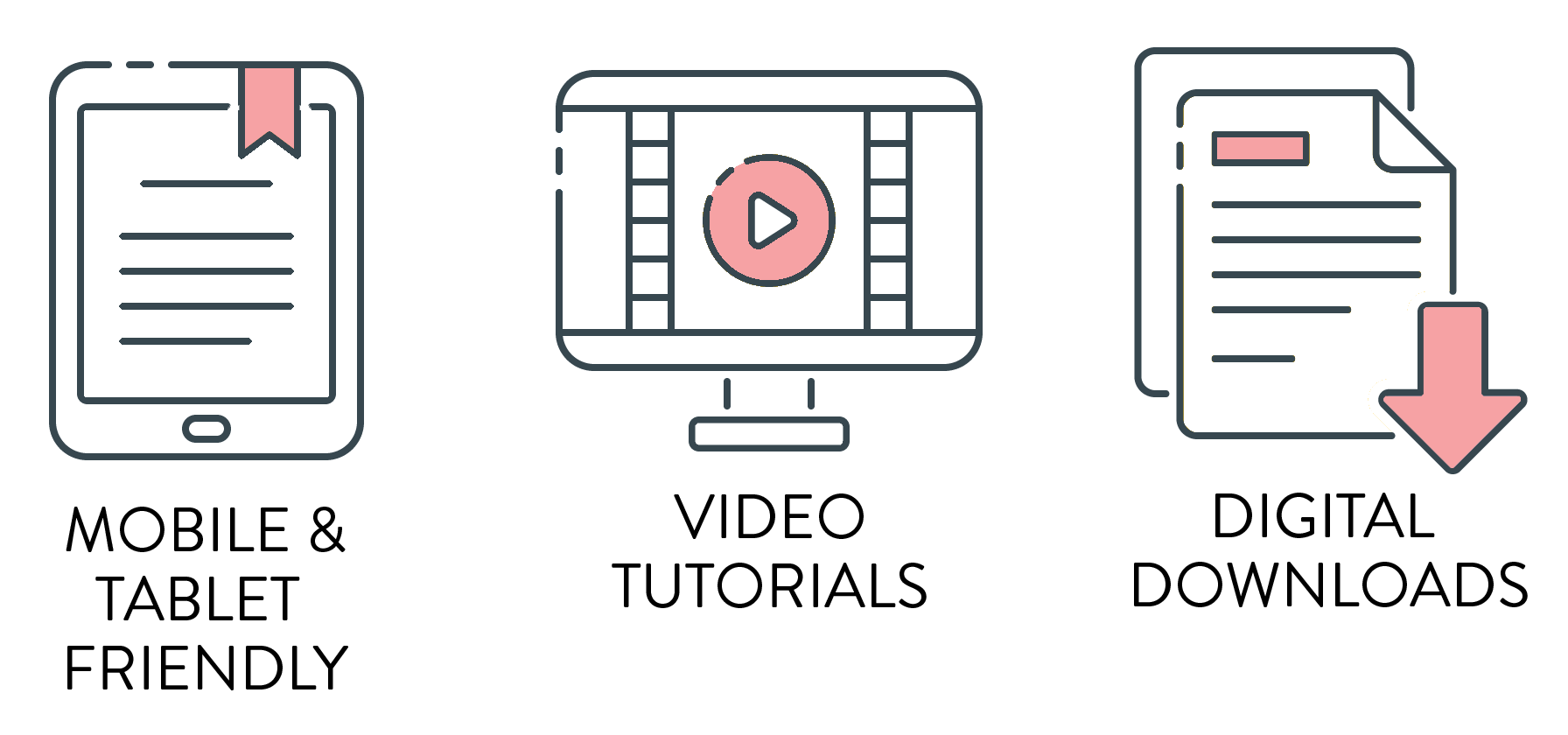 The training is broken down into short lessons which consist of easy-to-follow videos and text. All of the training is online, contained in the private member only site. Students can view the training videos, ask questions via our comment section and connect with other members through our private Facebook group.
The Online Makeup School also includes interactive components like weekly live video chats where our tutors answers questions and offers individual advice to ensure that our members receive the highest value from the course.
Plus, you're a student for life. You can login and access the module for as long as the module exists, including access to any new content we include as we update the curriculum.
Frequently Asked Questions
When does the course start and finish?
You will have access to the entire course content immediately after purchase, and with lifetime access for as long as the program exists, you can take as long as you need to complete it. You will also have access to any new content we include as we update the curriculum.
How long do I have access to the course?
After enrolling, you have unlimited access to this course for as long as the program exists, across any and all devices, including access to new content as we update the curriculum.
What if I am unhappy with the course?
We are so proud of the course but your happiness is our number one priority so if you are unsatisfied with your purchase, contact us in the first 30 days and we will give you a full refund.
Where does the training take place?
Everything is online in our members only site.
Will I get a certificate or qualification?
Unfortunately no, currently we only offer a certificate of completion on The Complete Makeup Artistry Course.
How do you support students as they work through the training?
We are committed to ensuring you get the most out of The Complete Makeup Artistry Course and will be here to help you along the way. We answer your questions through the comments section in each lesson, and you can connect with tutors and other students through our private Facebook group. We are also happy to answer any questions or concerns you have via email.
Why Should You Take This Course?
If you love makeup but are overwhelmed by the amount of contradictory information available on the internet today, this course cuts through the noise and enables you to figure out what will actually look good on your face. We use a diverse range of models with different face shapes, eye shapes and skin tones to help you visualise how the makeup will translate to you.
If you're a complete newbie and just beginning to dip your toe into the world of makeup, this course will provide you with a solid understanding that will empower you to apply - and shop for - makeup with confidence. If you've always worn makeup but never really known if you're doing it right, this course will give you the tools you need to confidently experiment with new looks, products and techniques.